Simple 11 mm - 18 size Footed Button E 1347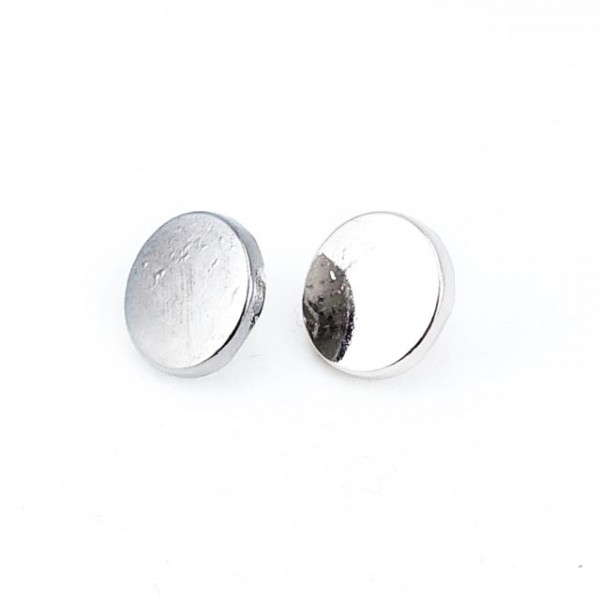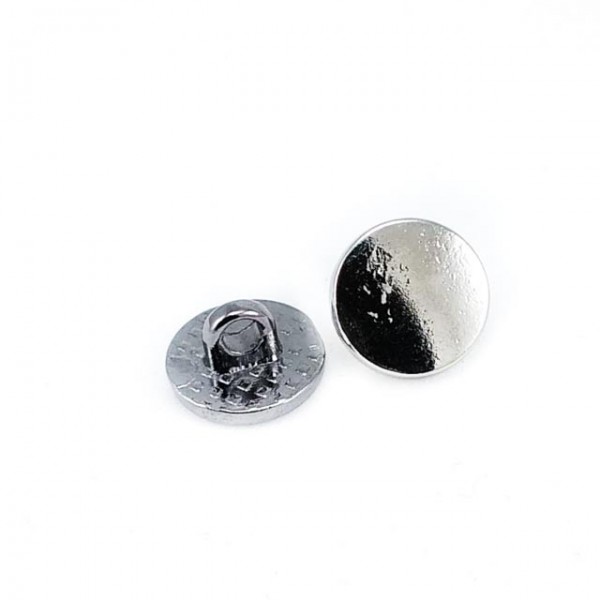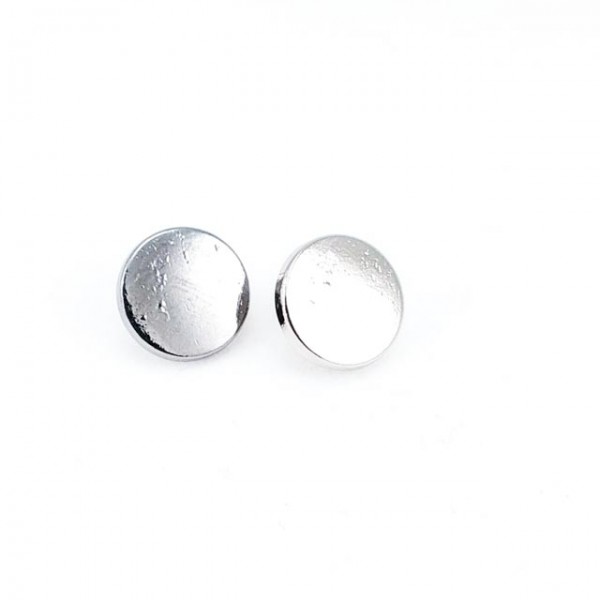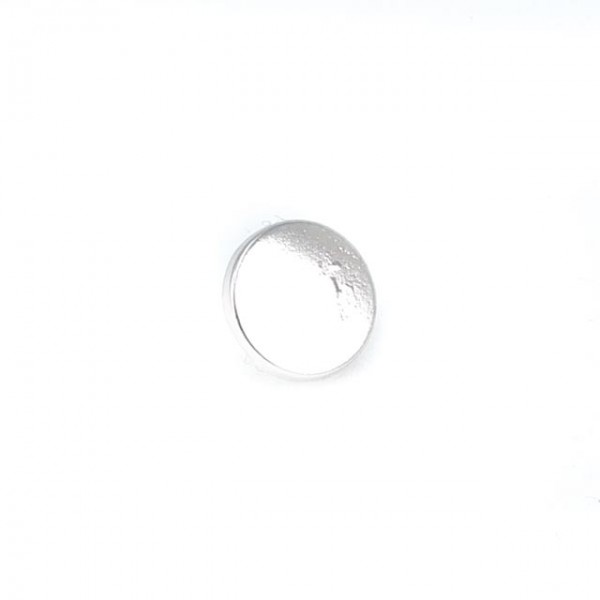 Simple 11 mm - 18 size Footed Button E 1347
About Our Sales Policy
For Single / Retail orders (1-1000 pieces), we ship from the Colors Available in Stock and we ask you to order a minimum of 12 (1 Dozen) or its multiples.
Conditions written here do not apply to Products Sold as a Set.
The quoted price is one retail price.
The price offered is valid for standard colors, without enamel and stone, and price difference is applied for products with enamel and stone decoration.
For orders of 1000 pieces or more, the color preferred by the customer is coated and sent with a delay of 3-4 business days.
Please ask price for purchases (5000 pieces and above).
For colors other than standard colors, solid colors, enamel, stone and glass stone products, please see the Special Coating Colors tab or contact us.
In the case of quantity orders, work is done with the logo of your company and in accordance with your own design. Please contact us.
There may be color tone differences between the visual and the real product due to light reflection in the photographing of the products.
For international shipping (DHL shipping fee is reflected for orders from countries with shipping) and for shipping costs, please contact us.
1500 or more $0.06
2500 or more $0.05
5000 or more $0.05
Stock:

In Stock

Brand: Çağlayan Aksesuar
Model:

E 1347

Weight (gr):

1.22g

SKU:

E 1347

Location:

İstanbul Merter Showroom