Jeans Button Fastening Mold 2 Pieces KALIP0003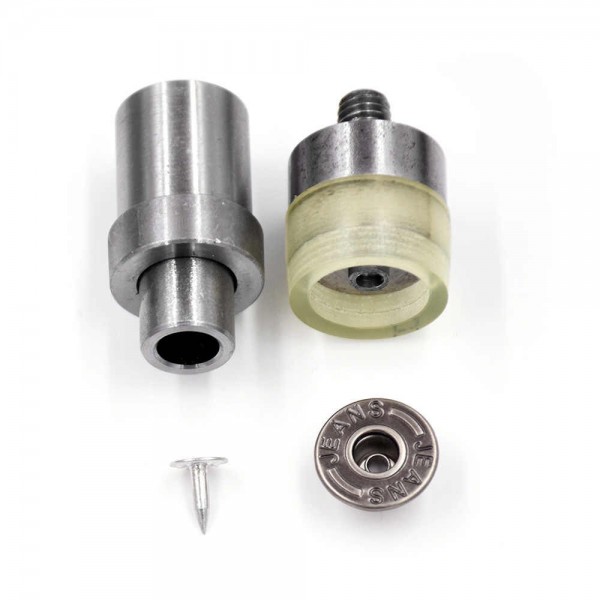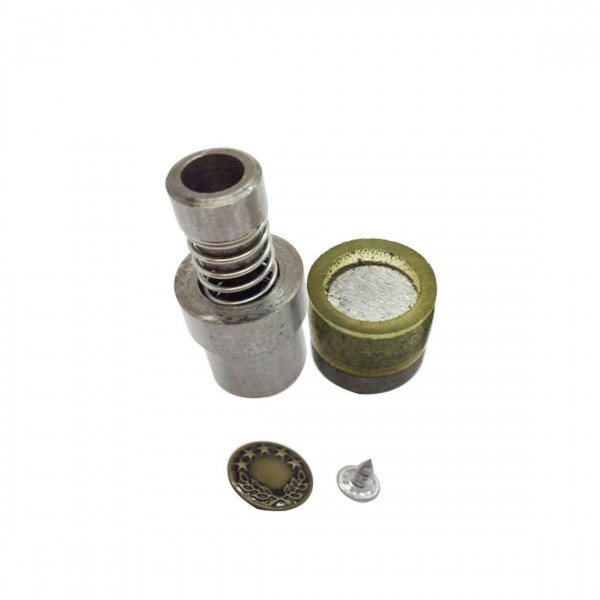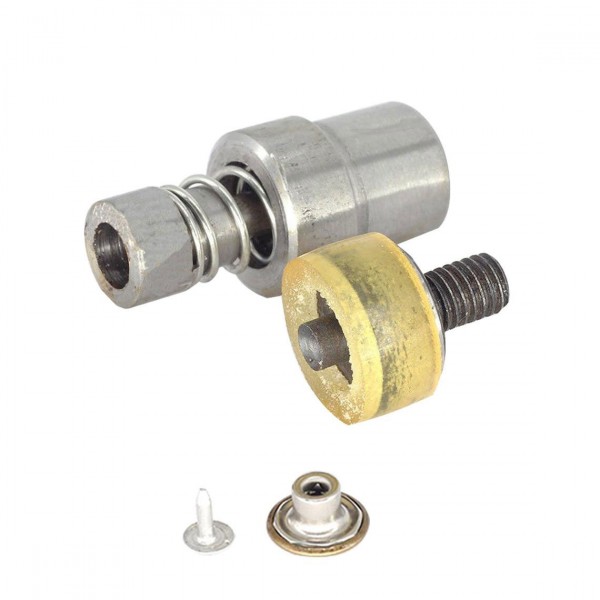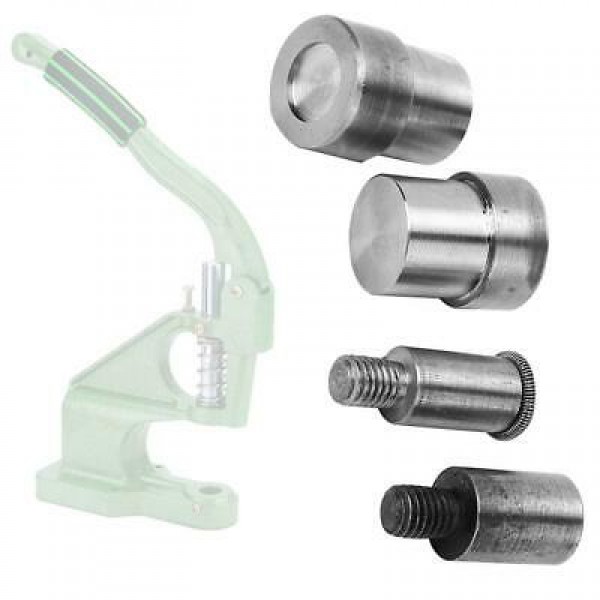 Jeans Button Fastening Mold 2 Pieces KALIP0003
Jeans button application apparatus (fastening mold) 2 parts: 1 upper part and 1 lower part.

Attention please:
When purchasing a stencil mold, please specify the model code of the button you want to apply (tack) to the Notes section on the Payment Page.
Each model has its own special mold. You cannot hammer all our button types with a single die.
Ordered molds are NOT REFUNDABLE. Please pay attention to which button you wish to order at the time of purchase. If you are in doubt, contact us.
Stock:

In Stock

Brand: Çağlayan Aksesuar
Model:

KALIP0003

Weight (gr):

800.00g

SKU:

KALIP0003

Location:

Istanbul Merter Showroom