Patterned aesthetic metal footed button 23 mm - 36 ligne E 1890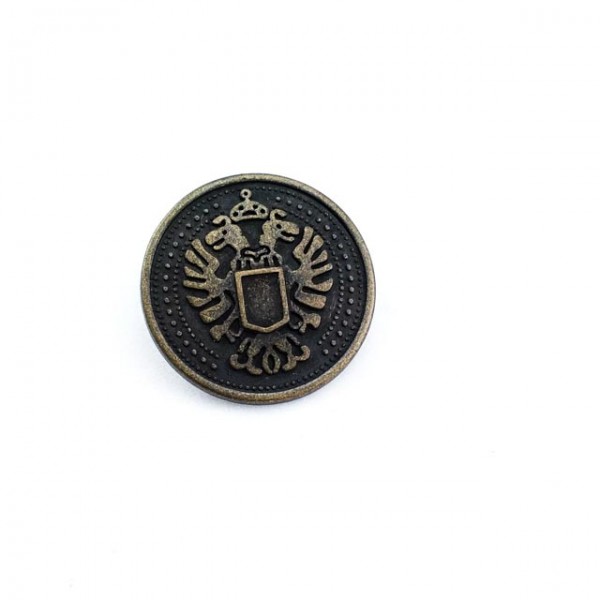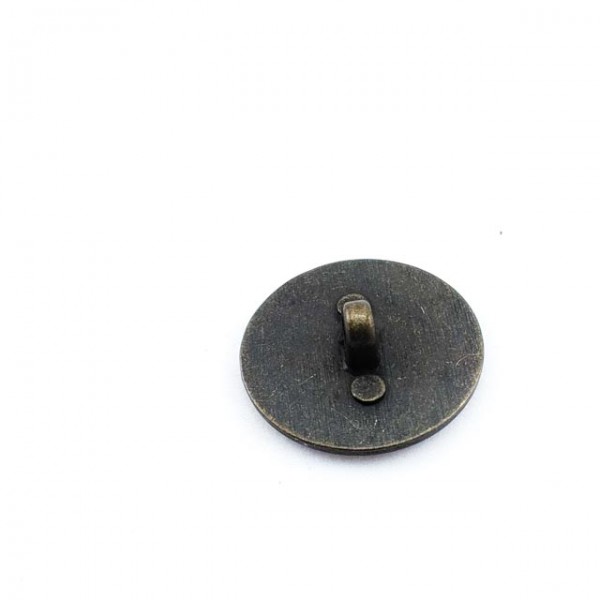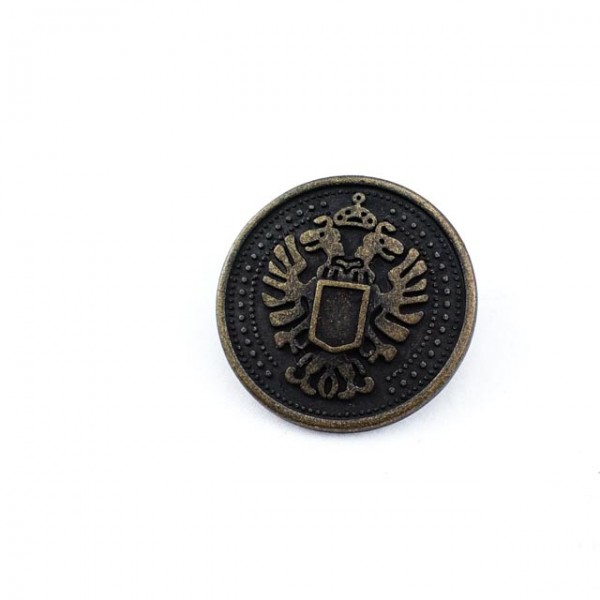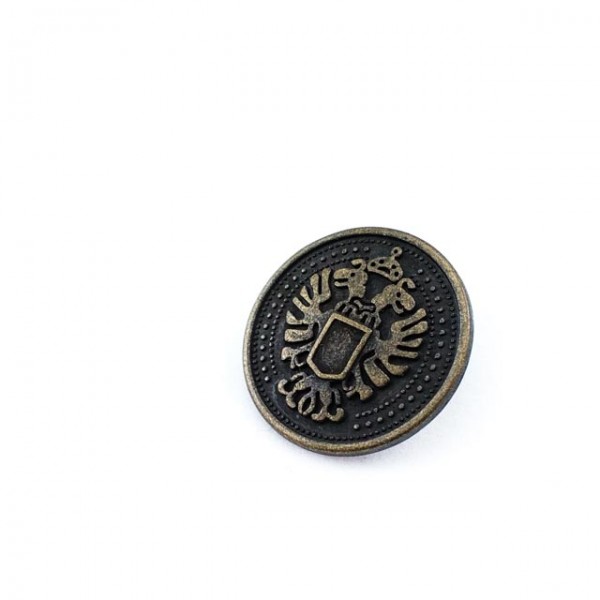 -10 %




Patterned aesthetic metal footed button 23 mm - 36 ligne E 1890
Robust and Stylish! The Metal Blazer Button that we offer will add a stylish look to your coats, jackets, topcoats, trousers and other products that you design and produce. This underlay metal button, also known as underfoot or jargon, has a corner button for easy attachment and functionality in use. Our metal button has a shielded crest and two heads on it. As an official representation of our product, Antique Yellow is a button coated sample and the color process you need is done. The textile metal accessories we offer on our site are our own production and you will not have any shortage of pieces and terms. Other E-Commerce sites and Accessory Stores such as import and sell products are not made to you. Technical details of our metal button are available below. Please contact us for special orders and special designs.
About Our Sales Policy
For Single / Retail orders (1-200 pieces), we ship from the Colors Available in Stock and we ask you to order a minimum of 12 (1 Dozen) or its multiples.
The quoted price is one retail price.
The price offered is valid for standard colors, without enamel and stone, and price difference is applied for products with enamel and stone decoration.
For orders of 200 pieces or more, the color preferred by the customer is coated and sent with a delay of 3-4 business days.
Please ask price for purchases (5000 pieces and above).
For colors other than standard colors, solid colors, enamel, stone and glass stone products, please see the Special Coating Colors tab or contact us.
In the case of quantity orders, work is done with the logo of your company and in accordance with your own design. Please contact us.
There may be color tone differences between the visual and the real product due to light reflection in the photographing of the products.
For international shipping (DHL shipping fee is reflected for orders from countries with shipping) and for shipping costs, please contact us.
1500 or more $0.19
2500 or more $0.17
5000 or more $0.16
Stock:

In Stock

Brand: Çağlayan Aksesuar
Model:

E 1890

Weight (gr):

4.50g

SKU:

E 1890

Location:

İstanbul Merter Showroom